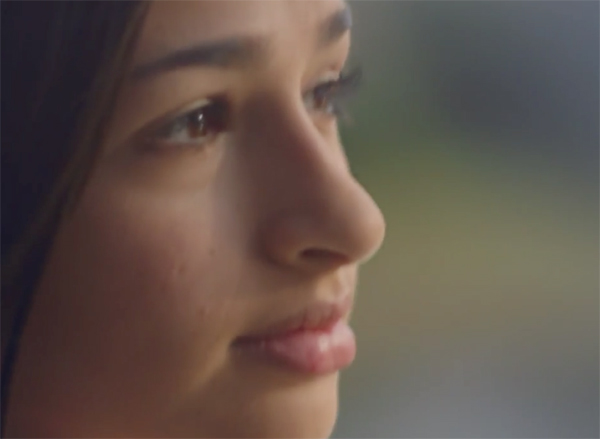 Trans teen Jazz Jennings is the new face of Clean and Clear
14-year-old Jazz Jennings has already made a name for herself as a trans youth activist. She's published a book, become a national media icon, just landed a TV show, and will now be empowering young people in a whole new, wonderfully visible way.
Jennings is the face of a new Clean and Clear campaign called See The Real Me, about embracing your true self and natural beauty.
Having a trans person be the face of a national product line is huge. And a teen trans woman of color? This is an absolute game-changer for the visibility of trans youth, particularly trans girls, who are told they'll never see themselves in the world around them. Wow, wow, wow.
This has been reposted from GayWrites.