Teacher comes out to whole school, gets emotional email from ex-pupil years later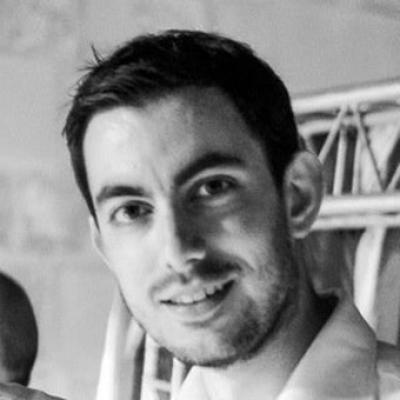 In 2010, teacher David Weston made an incredible decision. He decided to come out to the entirety of Watford Grammar School, in Hertfordshire, England.
And now, four years later, a former student has got in touch with him to thank him.
Writing on Twitter, he said: 'I came out as a gay teacher in a whole-school assembly in 2010. Today, four years later, I just received this email. Wow.'
It reads:
Hi David,

I know you probably won't remember me, but when I was in year 7 (2004) you were my deputy form tutor, and I was in sixth form during your 2nd stint at Watford Grammar.

I just wanted you to know how inspirational your assembly was, and how much of a positive impact it had on the school. I am a heterosexual man myself but have always been proactive in the fight against homophobia.

I know this message may seem a little pointless but I really felt you should know that you challenged the ignorance of so many people that day, and if every gay teacher shared your courage, then the world would be a much better place – not just for gay men, but for all of us. For that, I thank you.

They may not quite have had the wherewithal to tell you so, but so many of the students had so much respect for you for what you did – never had we witnessed a teacher perform so honestly the act for which they were employed – the act of teaching.

I will carry the memory with me for the rest of my life. Thank you.
This has been reposted from Gay Star News.