Princeton Review releases updated list of most and least LGBT-friendly U.S. colleges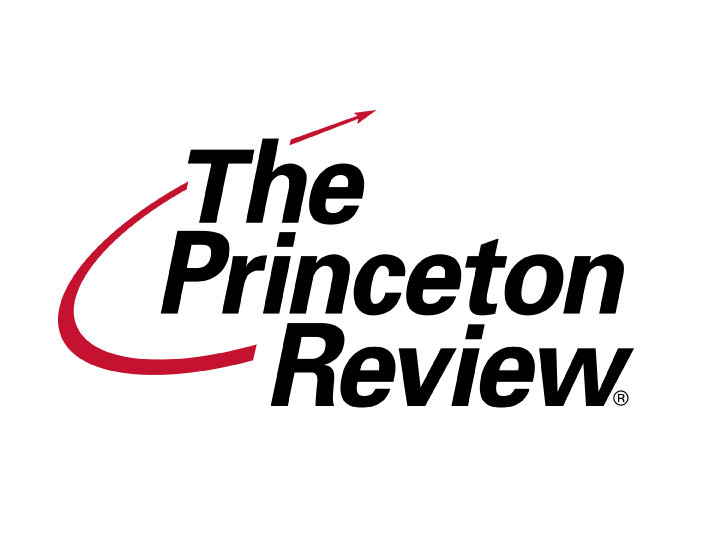 Every year, the Princeton Review releases a list of the best colleges in the United States, as well as supplementary lists rating colleges on other factors. On Monday the organization released the list of the 20 most and least LGBT-friendly colleges and universities.
Here are the top 20 most LGBT-friendly schools in the country, according to the Princeton Review:
Stanford University (Stanford, Calif.)
Oberlin College (Oberlin, Ohio)
Emerson College (Boston, Mass.)
Smith College (Northampton, Mass.)
Warren Wilson College (Asheville, N.C.)
Bryn Mawr College (Bryn Mawr, Pa.)
University of Wisconsin (Madison, Wis.)
Franklin W. Olin College of Engineering (Needham, Mass.)
New College of Florida (Sarasota, Fla).
Pitzer College (Claremont, Calif.)
Carleton College (Northfield, Minn.)
Sarah Lawrence College (Bronxville, N.Y.)
Yale University (New Haven, Conn.)
New York University (New York, N.Y.)
Macalester College (St. Paul, Minn.)
Bard College (Annandale-on-Hudson, N.Y.)
Prescott College (Prescott, Ariz.)
Grinnell College (Grinnell, Iowa)
Vassar College (Poughkeepsie, N.Y.)
Rice University (Houston, Texas)
And now, the 20 most LGBT un-friendly. In bold are new schools on the list; the rest are repeats from last year.
College of the Ozarks (Point Lookout, Mo.)
Grove City College (Grove City, Pa.)
Wheaton College (IL) (Wheaton, Ill.)
Brigham Young University (Provo, Utah)
Hampden-Sydney College (Hampden-Sydney, Va.)
Wake Forest University (Winston Salem, N.C.)
Pepperdine University (Malibu, Calif.)
Wofford College (Spartanburg, S.C.)
University of Notre Dame (Notre Dame, Ind.)
Calvin College (Grand Rapids, Mich.)
Baylor University (Waco, Texas)
Catholic University of America (Washington, D.C.)
Auburn University (Auburn, Ala.)
University of Tennessee (Knoxville, Tenn.)
Gordon College (Wenham, Mass.)
Hillsdale College (Hillsdale, Mich.)
Indiana University of Pennsylvania (Indiana, Pa.)
Trinity College (Hartford, Conn.)
Texas A&M University (College Station, Texas)
University of Mississippi (University, Miss.)
It's worth comparing the ratings on this list with those determined by Campus Pride, a nonprofit devoted to supporting LGBT students in college and identifying LGBT-friendly colleges and universities. Surprisingly, there isn't a ton of overlap with Campus Pride's 2013 list, but we may get an updated version soon.
What do you think? Surprised? Not surprised? Did your school make either list? What's missing from these?
This has been reposted from GayWrites.