Penn State University joins 'You Can Play' to support LGBT athletes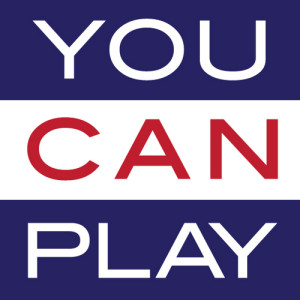 The Nittany Lions of Penn State University join "You Can Play" in working for acceptance of all, including LGBT athletes, coaches and fans, in sports.
The "You Can Play" project is a social activism campaign dedicated to eliminating homophobia in sports, and was inspired by the memory Brendan Burke, the 21-year-old son of Toronto Maple Leafs General Manager Brian Burke whose coming out story in 2009 captured national attention just three months before his death in an auto accident.
This has been reposted from LGBTQNation.