The following is reposted from Towleroad.
Openly Gay Singer Ferras is First to be Signed to Katy Perry's Record Label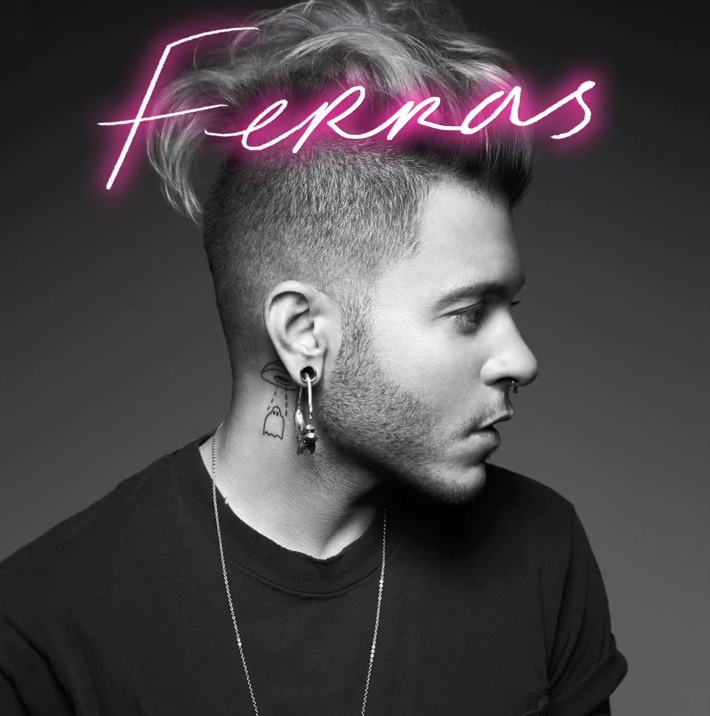 Katy Perry launched her own record company, Metamorphosis Music, this week. More exciting is that Ferras, an openly gay singer-songwriter, is the first artist signed to the label. Previously thought to be dating Adam Lambert, and named one of The Backlot's top 50 gay male musicians, Ferras is ready to make a name for himself with a self-titled LP (already released digitally by Metamorphosis).
Ms. Perry also had some kind words to share about the newly signed artist.
Idolator reports:
"I believe [Ferras] is going to be an important artist to watch unfold," the "Birthday" diva said in a statement. "I am so ecstatic the world gets to hear his music now both online and on tour with me." She's referring to the fact that her friend/artists will open for her on the North American leg of her blockbuster Prismatic tour. But there's more. The pair even duet on new song called "Legends Never Die". Produced by Greg Wells, it's a beautiful mid-tempo ballad with a soaring chorus that I can't wait to hear performed live.