New Zealand Olympic rower Robbie Manson comes out publicly as gay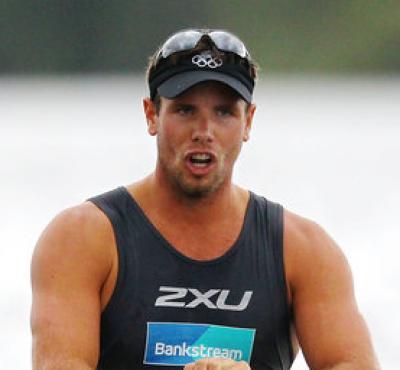 Olympic rower Robbie Manson has come out publicly as a gay man two years after representing New Zealand in the 2012 Summer Olympics.
Manson writes in a column for Outsports posted Tuesday (4 November) that he had come out to his teammates prior to those Olympics and now he's come out to the world.
'I have learned so much about myself and what it means to be gay over the past couple of years, and also what it means to be gay in a competitive sporting environment. And it's all been hugely positive,' he writes.
Since he competed in the Olympics, such athletes as Michael Sam, Jason Collins and Robbie Rogers.
'There are already a lot of great gay sporting role models, and a lot who have achieved far more than I have, but I hope that my story can add something to what is already out there.
'To show other people who might be struggling with their sexuality, not only that it's OK to be gay, but it's a good thing, and it won't change who you are or limit what you can achieve.
'At the end of the day, it's only one of the many things that define me as a person.'
This has been reposted from Gay Star News.