Majority of Americans Believe Supreme Court Will Vote in Favor of Marriage Equality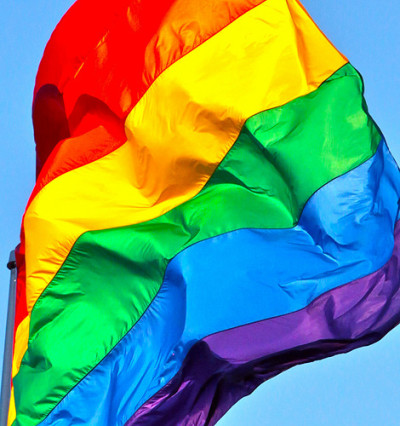 With the historical vote set to happen within the next few weeks, a recent poll has found that the majority of Americans believe that the Supreme Court will vote to legalize same-sex marriage at the national level.
According to a recent poll conducted by the Public Religion Research Institute, 65% of Americans hold the belief that the court will overturn current state bans preventing same-sex marriage, while only 25% believe the court will allow state bans to remain. The poll broke this down further, based on party affiliation, with 71% of Democrats, 67% of Independents, and 58% of Republicans believing the court will legalize same-sex marriage. Even with regards to religious affiliation, the majority of each group believe the court will vote in favor of it,
Belief that the Supreme Court will vote to legalize same-sex marriage is quite different from the belief that it should be legalized nationwide, overturning current state-wide bans that many states have imposed. About 51% of Americans believe the decision should be left up to the individual states, with 72% of people who oppose same-sex marriage conferring it should be decided at the state level. The numbers have changed dramatically over the past decade, given the amount of attention that has been brought to the forefront concerning marriage equality in the LGBT community. While a decade ago, 56% of opponents said the decision should be federal, now only 19% believe so, with an overwhelming 72% believing it should be left up to the states to decide.
There are also strong divides amongst different generations, political parties, and religious affiliations. Young people are by far the strongest supporters of same-sex marriage, coming in at 72%, whereas only 42% of seniors support it. Democrats and Independents are both in the majority of allowing same-sex couples to marry, at 67% and 59%, respectfully, and while only 37% Republicans support it, about 57% of Republicans oppose legalizing same-sex marriage. In regards to religion, 60% white mainline Protestants and 58% of Catholics favor gay marriage, while only 29% of evangelical Protestants and 35% of non-white Protestants support making it legal. Americans who are not affiliated with any religion make up the highest percentage of those who support the legalization of same-sex marriage, with 79% in favor of it.
Information and statistics for this article were sourced from the PRRI Survey.