The following is reposted from GayWrites.
Laverne Cox, other amazing LGBT people nominated for Emmys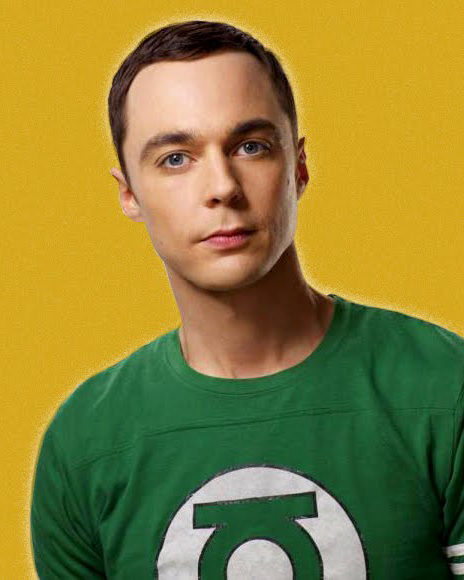 The announcement of this year's Emmy nominees brought great news for LGBT folks near and far.
Making history like she does, Laverne Cox was nominated for Outstanding Guest Actress in a Comedy Series for her work on Orange Is The New Black. This makes her the first trans person ever nominated for an Emmy. Jodie Foster was nominated for her work directing an OITNB episode, and Matt Bomer, Joe Mantello and Jim Parsons earned nominations for their performances in The Normal Heart.
Here's a full list of the LGBT nominees, graciously compiled by GLAAD:
Laverne Cox
Jodie Foster
Matt Bomer
Joe Mantello
Jim Parsons
Larry Kramer
Ryan Murphy
Sarah Paulson
Jesse Tyler Ferguson
Kate McKinnon
Jane Lynch
Tim Gunn
Nathan Lane
Paris Barclay
Rob Ashford
Travis Wall
Nominations also went to Degrassi, Good Luck Charlie (which showed the first same-sex couple on Disney), Modern Family, OITNB, and a number of other LGBT-inclusive programs. Check the GLAAD article above for details on those.
This is amazing! Guess I have to watch this year!