Laverne Cox makes PEOPLE magazine 'most beautiful' list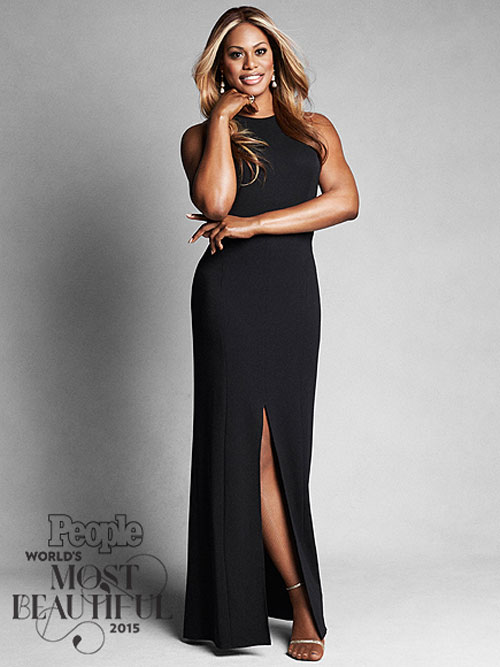 Transgender actress and activist Laverne Cox has been named to PEOPLE magazine's "World's Most Beautiful 2015″ list:
The actress has left a big impression on Hollywood (and America) in a very short amount of time. Cox's skillful performance as Sophia on "Orange Is the New Black" and her work advocating for transgender women make her one of our boldest beauties yet.
This has been reposted from LGBTQ Nation.