Ian Thorpe on Coming Out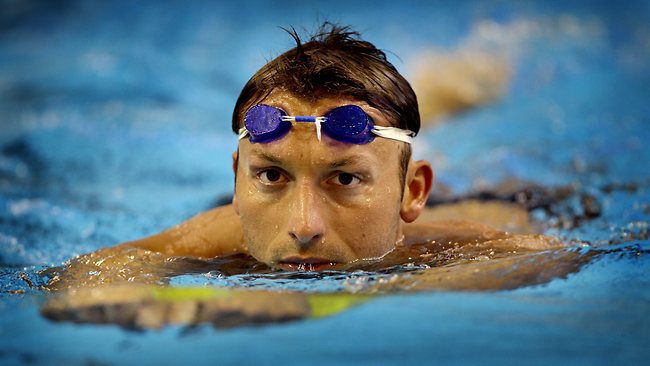 On Sunday night on Australian television Thorpe faced Sir Michael Parkinson to overturn what he said had become the "big lie" in his life. "What happened was, I felt that the lie had become so big that I didn't want people to question my integrity and a little bit of ego comes into this," Thorpe said in a 90-minute interview on the Ten network. "I didn't want people to think that I had lied about everything." Now 31, the swimmer said the words he had been avoiding: "I'm not straight and this is only something that very recently – we're talking in the past two weeks – I've been comfortable telling the closest people around me." His mother was shocked; his friends less so. But everyone had embraced him and he was relieved. When the interview goes to air in Australia, he said, I can finally "breathe out".
This is reposted from Joe. My. God..