How a gay junior high school track coach in rural Iowa changed a homophobic friend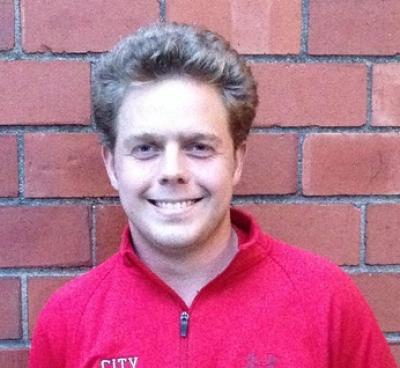 Evan Risk, a junior high school track and cross-country coach in rural Iowa, was hanging out with an old friend who did not know Risk was gay.
They had been attending Iowa Hawkeyes basketball games together and what had been a non-issue in the past suddenly became a big issue when the friend changed the lyrics to a victory song to make them anti-gay.
The original lyrics are: 'In heaven there is no beer that's why we drink it here, and when we're gone from here our friends will be drinking all the beer.'
The friend changed them to: 'In heaven there are no queers, that's why we kill them here, and when we're gone from here our friends will be killing all the queers.'
Sharing his story with Outsports.com, Risk writes: I thought about what I should do for the next few days. Then we went to another basketball game and he said to me during the game "yeah in my town people say we never had any gay people but that's not true, we killed them all before they were eight."
Finally, he called the friend up and nervously told him that he is gay.
The friend did not break into a chorus of the killing queers song. Instead, he was apologetic and said: 'I'm really glad you told me. And I'm sorry about what I said earlier. I'm really glad I know that about you. We're definitely still friends.'
They continued to attend games together throughout the season then something remarkable happened during the final game in March.
The friend's roommate reacted to something going on in the game by saying: 'That's so FUCKING GAY.'
But the friend quickly spoke up saying: 'Don't say that. Don't say that word.'
Writes Risk: 'That is the power of coming out.'
This has been reposted from Gay Star News.