Houston's Annise Parker Named World's Seventh Best Mayor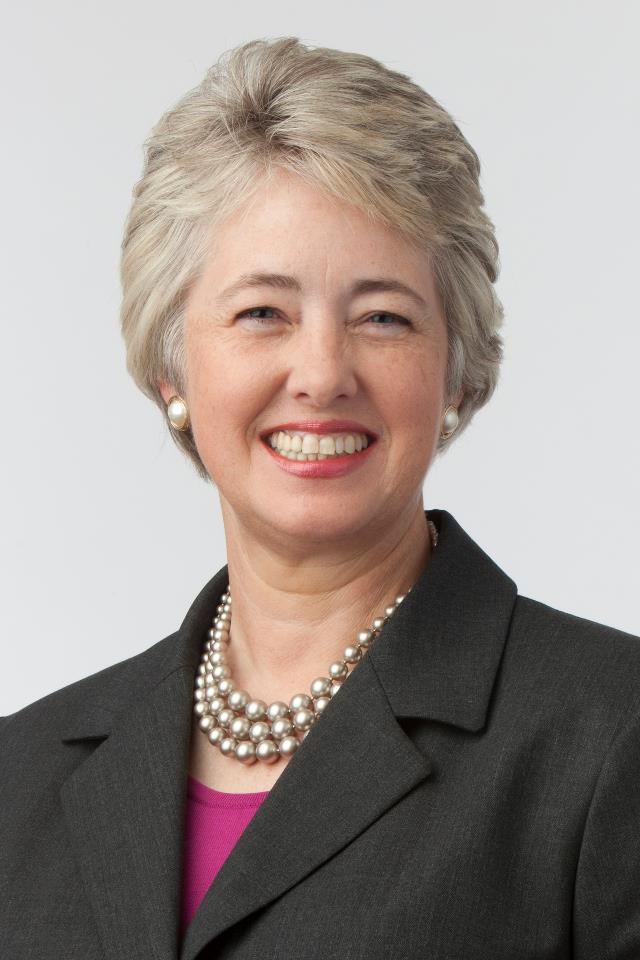 Fresh on the heels of winning the 2015 National Award for Local Arts Leadership at the the United States Conference of Mayors, (photo left) Houston mayor Annise Parker has been named the seventh best mayor in the world by the international think tank, the City Mayor's Foundation. Mayor Parker is the only U.S. mayor of the 26 finalists, to finish in the top 10.
"It's a great honor to be recognized for doing what I love for a city that I dearly love," Mayor Parker told CultureMap Houston. "It provides the opportunity to shape the future of one of the great American cities. I am humbled that others view this work as worthy of being right up there with the accomplishments of my mayoral colleagues around the world."
The panel from the City Mayor's Foundation that selected Mayor Parker praised her for her "adept balancing of social and economic issues while making significant progress on both during her three terms as mayor." They cited her fiscal policies that enabled Houston to remain finacially healthy during the Great Recession, allowing the city to continue to grow.
The panel also took into consideration the fact that Mayor Parker is an out lesbian,who married her longtime partner last year, writing:
"She champions human rights issues such as by being a pioneer — first openly-gay mayor of a major city — and a role model."
People worldwide voted for their respective mayors by emailing their comments to the World Mayor Prize Jury, championing their favorite mayor. But since some of the mayors represent large metropolitan areas, while run much smaller towns, the jury based its decision on the testimonials sent by the citizens, rather than the number of votes.
The other mayors who made the top ten list are:
1. Naheed Nenshi, Calgary
2. Daniël Termont, Ghent, Belgium
3. Tri Rismaharini, Surabaya, Indonesia
4. Carlos Ocariz, Sucre, Venezuela
5. Jed Patrick Mabilog, Iloilo City, Philippines
6. Albrecht Schröter, Jena, Germany
7. Annise Parker, Houston
8. Yiannis Boutaris, Thessaloniki, Greece
9. Giusy Nicolini, Lampedusa, Italy
10. Aziz Kocaoglu, Izmir, Turkey