Great British Bake Off's Ruby Tandoh comes out in the perfect way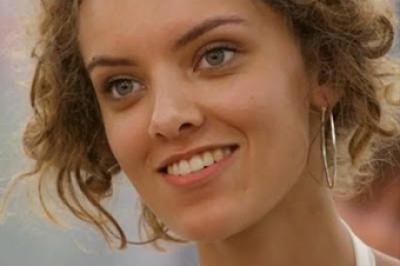 The Great British Bake Off's Ruby Tandoh has come out.
The food writer for The Guardian took to Twitter to tell her followers that she was out to her parents.
She linked to a video of Diana Ross' 'I'm Coming Out', and said: 'Me to my parents today. feeling lucky and joyful and f r e e. over and Out.'
'& to all the bros who hate social media, who pit it against "real life",' she added. 'i never would've had courage to be me w/out twitter's queer queens.'
Tandoh was written about extensively in the media when she competed on the show at the age of 20 back in 2013, finishing runner-up. While she was loved for her bakes and dry wit, there was also gossip that she 'made eyes' at male judge Paul Hollywood.
In her coming out, she made a point to put those rumors firmly to rest.
'p.s. for those who thought I fancied Paul Hollywood or that I'd ever bang him to get ahead - JOKE'S ON YOU, YOU MASSIVE SHITTING MISOGYNISTS'
She did see the funny side though, retweeting this: "@rubytandoh ps. I totes always suspected there was a spark between you and Mary"
This has been reposted from Gay Star News.