Grammy Nominated Mary Lambert on Growing up in a Christian Community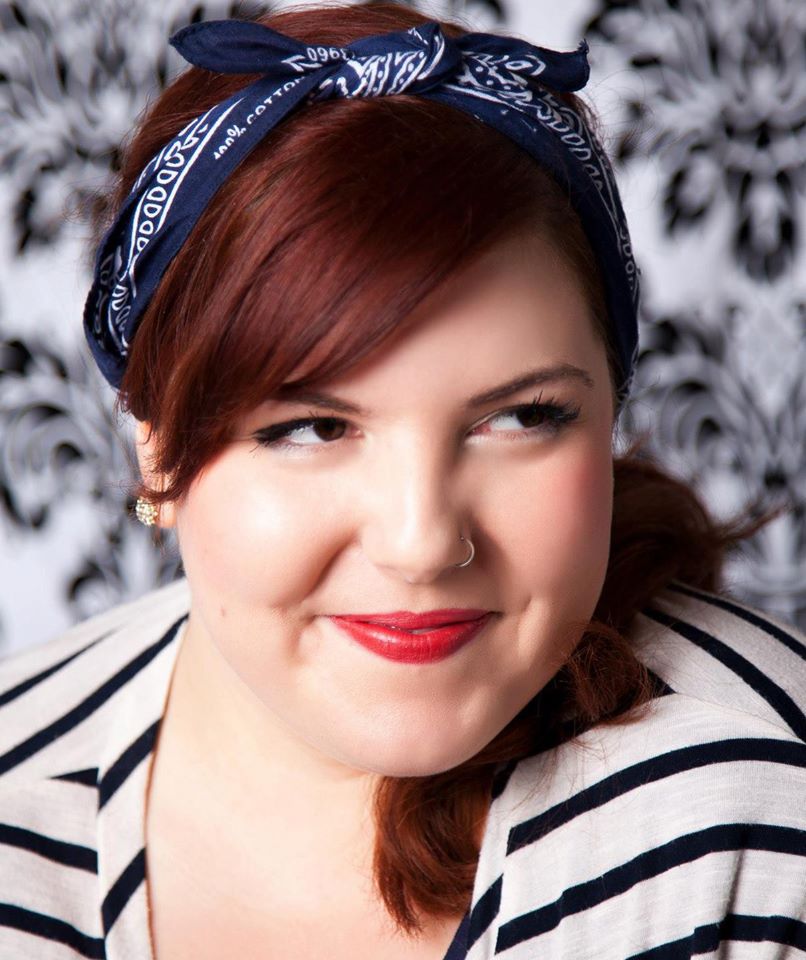 Grammy nominated musician Mary Lambert has spoken to Take Part about reconciling her sexual orientation with her faith.
In the interview Lambert, known for her collaboration with Ryan Lewis and Macklemore on Same Love, talks about using music to prove that all kinds of love are valid and worthy of acceptance.
Lambert also reveals that she auditioned unsuccessfully for American Idol when she was 16.