Gay Star News partners with The Glass Closet to launch new business section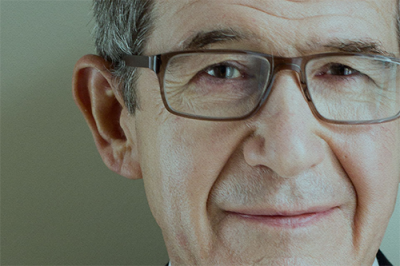 Gay Star News is excited to announce that it will be uniting with The Glass Closet to produce a new, online LGBTI business section – to be launched next Monday (2 March).
The launch of the section is the latest development in the evolution of Gay Star News, which is now one of the top five LGBTI news websites in the world. In January it recorded its best ever month of traffic, with over 5million unique visitors.
The centerpiece of The Glass Closet are the moving coming out stories submitted by LGBTI employees and corporate executives. These stories have already inspired people around the world and are now due to take on a new life thanks to this dynamic partnership.
Gay Star Business will cover issues of diversity, inclusion, business development and the emerging LGBTI market for an audience of millions.
The Glass Closet will be at the heart of this new venture. The personal coming-out stories, workplace equality resources and commentary currently featured on GlassCloset.org will be moved to the Gay Star Business, guaranteeing the content a bigger-than-ever audience.
After next Monday (2 March), visitors to The Glass Closet website – or any of its pages will be redirected to the Business pages of Gay Star News, so they can find the content as easily as possible.
Once there, they will also discover a wealth of pertinent information: the latest LGBTI business news, interviews and analysis from a global team of reporters and expert analysts.
'When I wrote The Glass Closet, I hoped it would become more than a book,' author Lord Browne said. 'I expected it would become a movement to advocate and support LGBT workplace equality around the globe. This partnership with Gay Star Business will help achieve that vision.'
Tris Reid-Smith, editor of Gay Star News, said: 'The world of business is having a tremendous impact on our readers and the LGBTI community. It's about time there was a dedicated site to cover this and to wake companies up to the opportunities.
'Gay Star Business and The Glass Closet share that mission. We are delighted to be working with Lord Browne and his team to bring this to new audiences and improve business as a result.'
This has been reposted from Gay Star News.