Gay James Bond actor to star in new gay spy drama for BBC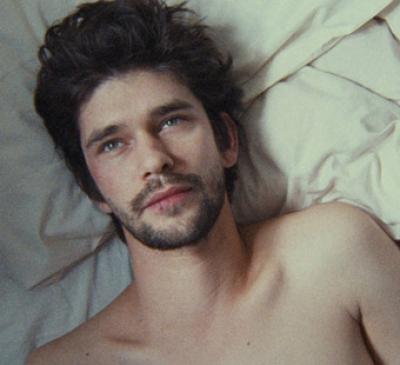 Gay actor Ben Whishaw knows one or two things about spies, having starred in James Bond film Skyfall.
But instead of playing around with gadgets as Q, he will lead the cast of BBC Two's new drama series London Spy.
And instead of playing a ladykiller, he will be playing a gay character that gets caught up in the world of espionage.
The five-part thriller, which comes from acclaimed gay author Tom Rob Smith, begins filming next month in London.
Whishaw will play Danny, a romantic, who falls for the antisocial Alex after a chance encounter.
But as they get closer, Alex disappears leaving Danny to pick up the pieces and track him down.
The series will be set on a London street that houses the headquarters of the Secret Intelligence Service on one side and the headquarters of the gay clubbing scene on the other.
Smith said: 'Ben Whishaw is quite simply one of the best actors in the country. It's an extraordinary privilege, as a writer, to have him play the lead.'
Polly Hill, BBC's head of independent drama, added: 'This is a beautifully written love story, caught up in a spy thriller. A wonderfully complex and surprising story, of one man's search for the truth.'
Last year, Whishaw revealed he was gay, and had married his longterm partner, Australian composer Mark Bradshaw, in a ceremony in Sydney in 2012.
London Spy will air on BBC Two in 2015.
This article is reposted from Gay Star News.