For the first time ever, a trans woman has been named Working Mother of the Year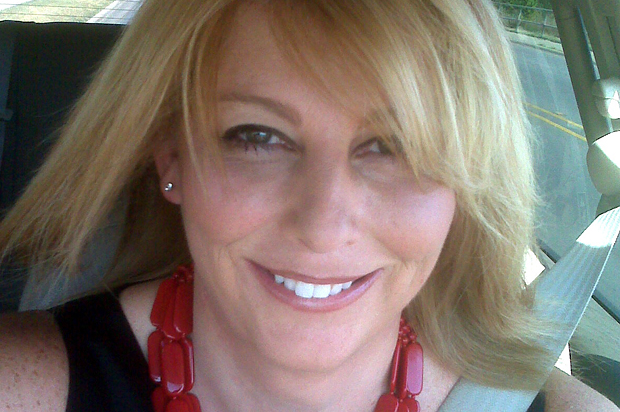 Each year, Working Mother magazine selects a Working Mother of the Year. It's a prestigious award given by a prominent software company, so in the business and tech world, it's a big deal.
This year, it's an even bigger deal: The winner is Meghan Stabler, advisor of IT Business Operations, and she's the first trans woman ever to earn the title.
Working Mother invites each of its 100 Best Companies to nominate a working mom who has shown great leadership skills, overcome adversity or just been both a great parent and a great employee. This year's moms were chosen by their employers to showcase the ways that working mothers enhance corporate goals at work while also managing rich and busy family lives.

"Working Mother is proud to honor Meghan Stabler. She is an example of a true champion — at work where she serves as a leader for LGBT and gender equality, and at home where she has built a loving and supportive family," said Jennifer Owens, editorial director, Working Mother Media. "She has successfully combined her passion and authenticity as a transgender woman in the workplace to impact the lives of others."
This is absolutely fantastic news. So many people out there — especially in the heteronormative business world — still doubt the abilities of trans people to work, raise kids, and generally exist the way cis people do. To have a trans woman recognized in this capacity is huge. Many congratulations to Meghan.
This has been reposted from GayWrites.