Country Star Ty Herndon Hopes His Latest Project Marks A Shift Towards A More LGBT-Friendly Nashville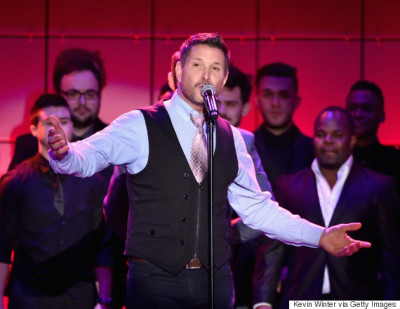 Country singer Ty Herndon hopes that the support he received after coming out last year is indicative of a progressive Nashville, one that's becoming more tolerant toward the LGBT community than in years past.
"One of the biggest fears I had in coming out and being authentic was that I wouldn't get to continue doing what I do for a living, and that's country music," he told The Huffington Post in an interview. "How great is it that I have the opportunity, for the first time in my life, to sing about truth? That makes me a very happy man."
Herndon, 53, sees his latest project as a prime opportunity for him to pay that happiness forward. On June 12, he'll take the stage at the first Concert For Love and Acceptance at Nashville's City Winery, which he is co-hosting with Meghan McCain, the daughter of former Republican presidential hopeful John McCain and an outspoken advocate for LGBT rights.
Read the full article here.
This article has been reposted from Huffington Post.