BE a Hero, Support our BE Campaign!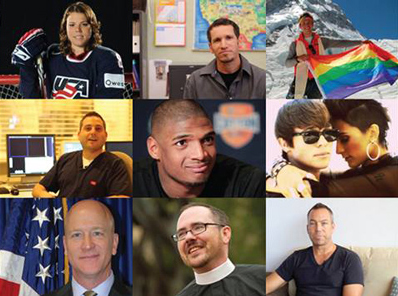 The You Can Be Anything Project has some big plans for the future, but we need your support to achieve our goals! Help us as we continue to create a positive platform for LGBTQ youth to realize their potential and achieve their career goals by funding our BE Campaign!
As we ramp up to the official launch date for our campaign, your donation will help to support:
- Creating & producing marketing / informational materials
- Updating our website and developing new, original content
- Event organization and attendance to further raise awareness for our campaign
Any contribution you make will directly aid in the development of our many projects designed to support and promote a positive platform of career exploration and development for LGBTQ youth.
Visit our official GoFundMe page to make a donation and help support our cause. Even one dollar can help us realize our future vision for the YBCA Project!