The following is reposted from Bilerico Project.
10 Out & Proud LGBT Athletes
It's the end of June. World Cup fever is still upon us, and Pride Month still lasts for another day. The combination of the two made me think of all the great LGBT athletes whose achievements in their sports advanced the cause of LGBT equality, inside and outside the arena.
Here are ten of the greatest LGBT American athletes, in no particular order, whose out and proud example reminds us what Pride is really all about.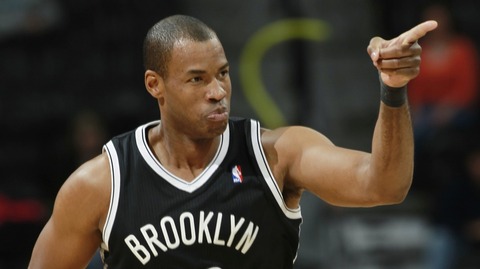 Jason Collins (b. 1978)
Jason Collins is a center for the Brooklyn Nets, and the first out athlete in the NBA. He came out in 2013 in a Sports Illustrated article.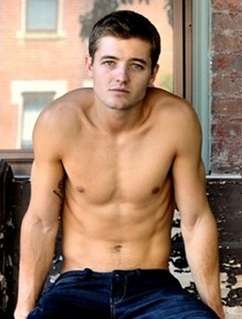 Robbie Rogers (b. 1987)
Rogers is an American Major League Soccer player. He retired after coming out in 2013, but he has since returned to the game.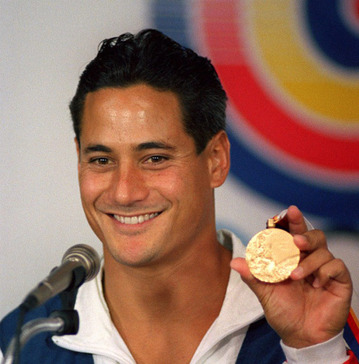 Greg Louganis (b. 1960)
Louganis had a long, accomplished career as a competitive diver. He won Olympic gold in 1984 and 1988, becoming the only diver to ever sweep the medals in two consecutive games. Louganis came out publicly in the mid-1990s through a best-selling autobiography, television appearances, and even a film based on the book.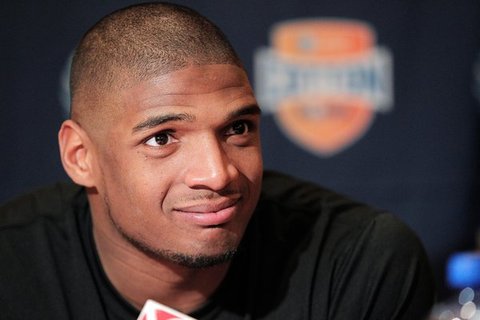 Michael Sam (b. 1990)
Sam is a defensive end for the St. Louis Rams and is first openly gay man to be drafted into the NFL. He has yet to play a game for the team but already has a very high profile which he uses to advocate for LGBT equality in sports.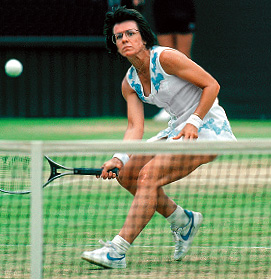 Billie Jean King (b. 1943)
As one of my friends put it when he heard King had been asked to represent the U.S. at the Sochi Games in President Obama's official delegation, "Billie Jean King is American sports royalty." And it's true.
From the beginning of her long career in tennis, she dominated the sport and broke barriers. She relentlessly fought for sexual equality, winning the "Battle of the Sexes" match in 1973 and later founding the Women's Tennis Association and Women's Sports Foundation. King realized she was gay in 1968, entered a relationship in 1971, and was outed in 1981 when the relationship ended and a palimony lawsuit was filed.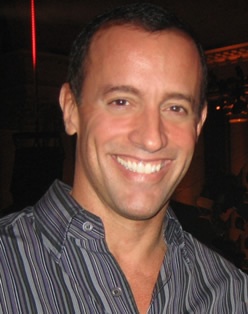 Bruce Hayes (b. 1963)
Hayes, a competitive swimmer, helped his relay team win gold at the 1984 Olympics. He was the first gold medalist to participate in the Gay Games (1990) and to come out publicly (1992).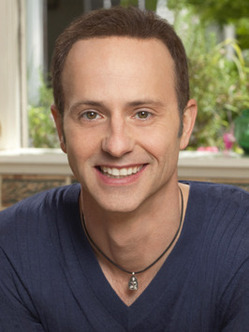 Brian Boitano (b. 1963)
Brian Boitano is among the greatest American ice skaters of all time, placing first in the 1988 Olympic games as well as at multiple World and National Championships. While Boitano's sexual orientation was moot for many years, he confirmed longtime rumors that he is gay in 2013 when President Obama asked him to join other out gay athletes in the official delegation of the United States to the 2014 Olympic Games.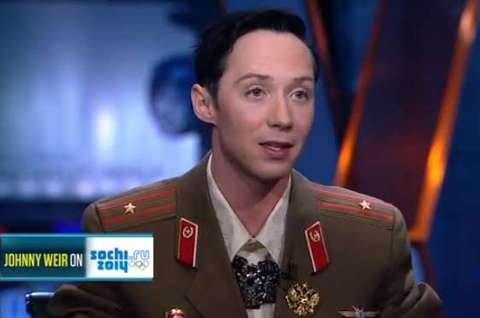 Johnny Weir (b. 1984)
Figure skating star Johnny Weir is better known for his outlandish dress and behavior than his accomplishments on the ice (a two-time Olympic competitor, he has never medaled; he failed to qualify for the 2014 games). Weir came out in 2011, prompting a resounding "Duh" from the entire world.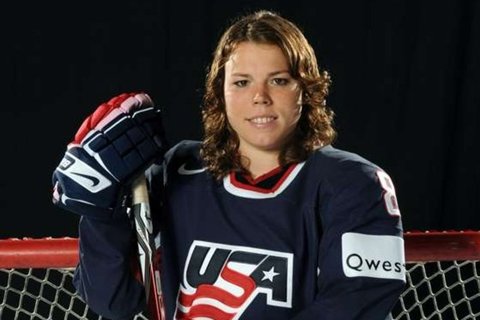 Caitlin Cahow (b. 1985)
Cahow played women's hockey in college followed by a professional career in the sport, a career that includes multiple Olympic medal wins. She retired to pursue a law degree and came out in 2013 in advance of an invitation by President Obama to be part of the delegation to the 2014 Olympics in Sochi, Russia.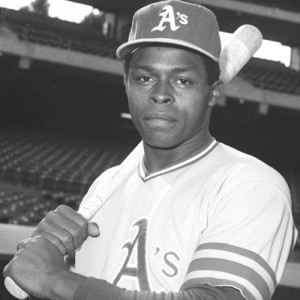 Glenn Burke (1952-1995)
Burke, better known as the guy who invented the high five, was a Major League Baseball player for the Los Angeles Dodgers and Oakland Athletics from 1976-1979. He told his team, management, and the media that he was gay, but this truth was ignored and silenced. Burke died of AIDS-related complications after writing a very open autobiography; still, little was reported about his sexual orientation. Burke told his truth at a time when others were unwilling to listen and deserves the gratitude and respect of athletes and the LGBT community today.